Description
Put your order in now to get one in time for Fishing Season.
Image definition like you've never seen.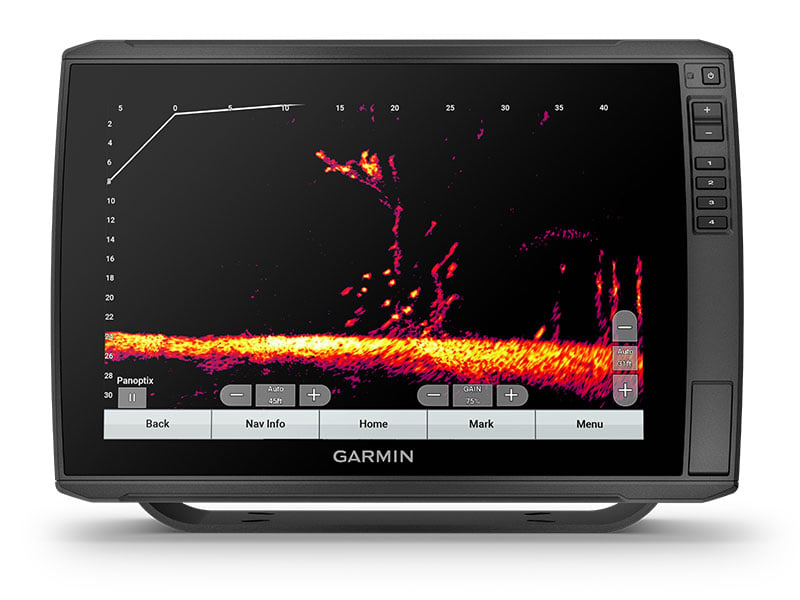 REAL-TIME IMAGES
Real-time sonar ensures that your live images are as accurate as possible.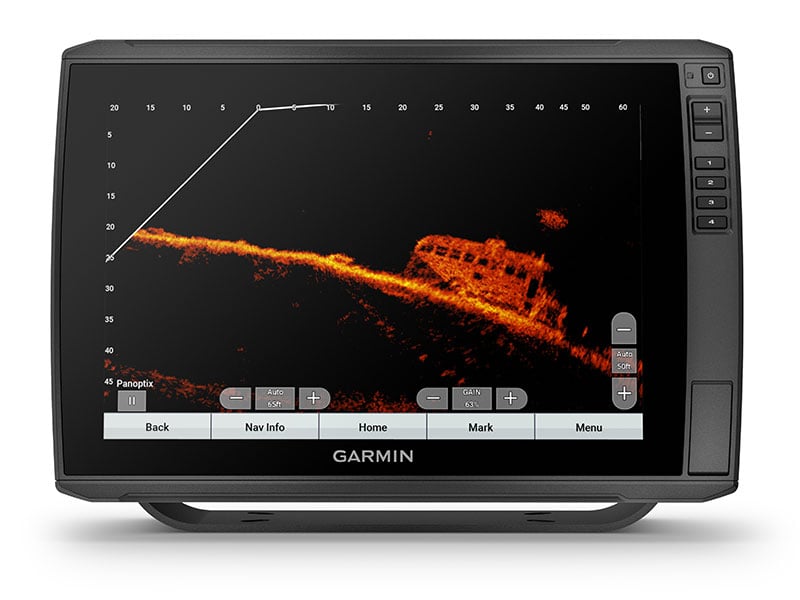 CLEAR VISION
See exactly what you need with reduced noise and fewer sonar artifacts that impede your picture of fish and structure.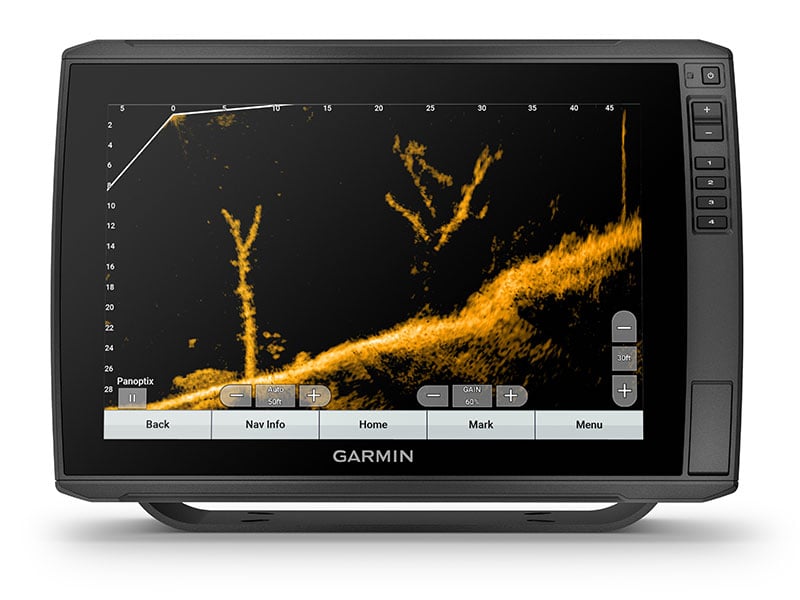 IMAGE STABILIZATION
A built-in stabilization system keeps the sonar image on your compatible chartplotter steady, even in rough conditions.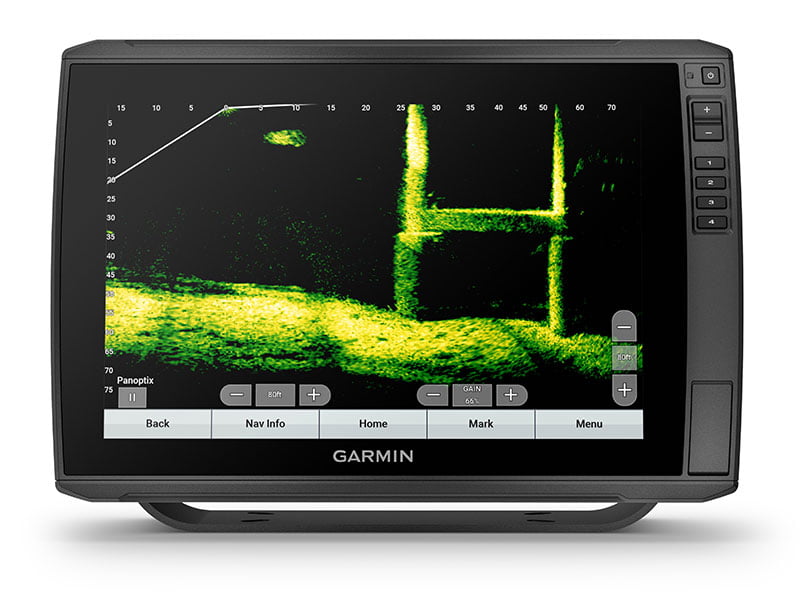 VIVID COLOR PALETTES
Choose from seven vivid color options — including Aqua, Caribbean, Lava and more — to see fish and structure in maximum contrast and clarity.
Select a LiveScope mode to fit your environment.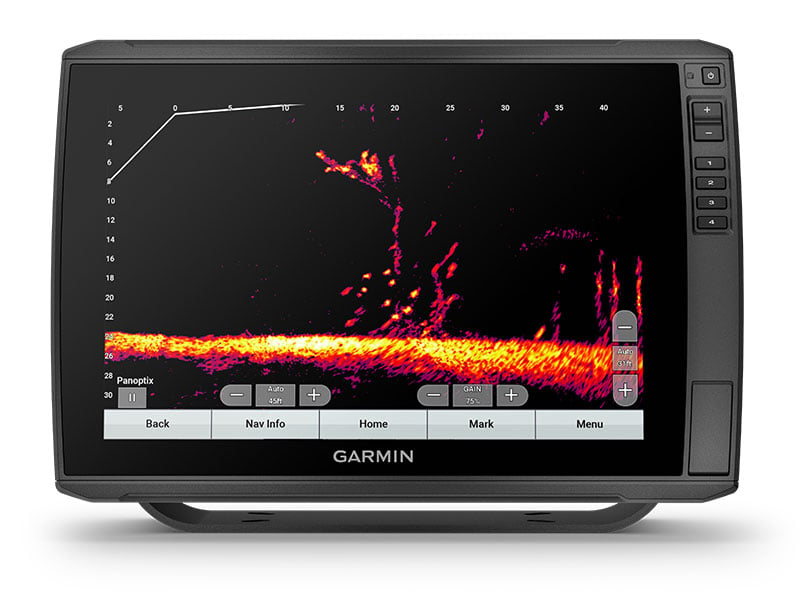 FORWARD MODE
Scout ahead of your boat to see what's happening in real time.
DOWN MODE
Explore live views of the activity directly beneath your boat.
PERSPECTIVE MODE
See under the water with a view from your perspective above the water.